COVID Time Capsule
In this study we want to learn about children and parents' experiences at the time of COVID-19, to understand: What services did children and families miss out on because of COVID? What issues were made worse by Covid? What supports and services do children and parents need and want, now and into the future? What needs to be done in order to improve supports in healthcare and education for children and families after Covid?
Our research team is made up of 8 researchers, 4 parents and 4 youth, who will all work together throughout the study.
With the information we learn from children and families we will develop knowledge translation materials for healthcare providers and educators with strategies for practices and models of care to mitigate the impact of COVID.
Dr. Olaf Kraus de Camargo, Department of Pediatrics and CanChild Centre for Childhood Disability Research, McMaster University, krausdc@mcmaster.ca
Ms. Genevieve Currie, CanChild Centre for Childhood Disability Research, McMaster University, gcurrie@mtroyal.ca
Investigators (in alphabetical order)
Dr. Wenonah Campbell, School of Rehabilitation Science and CanChild Centre for Childhood Disability Research, McMaster University, campbelw@mcmaster.ca
Dr. Amanda Doherty-Kirby, CanChild Centre for Childhood Disability Research, McMaster University, amandadohertykirby@gmail.com -
Ms. Danijela Grahovac, CanChild Centre for Childhood Disability Research, McMaster University, grahovad@mcmaster.ca
Ms. Cathy Humphreys, Department of Paediatrics, McMaster University, humphrc@mcmaster.ca
Ms. Jeanine Lebsack, CanChild Centre for Childhood Disability Research, McMaster University, houseofawriter@gmail.com
Ms. Sarah Patterson, Department of Pediatrics, McMaster University, spatter@mcmaster.ca
Dr. Kinga Pozniak, Department of Pediatrics and CanChild Centre for Childhood Disability Research, McMaster University, pozniakk@mcmaster.ca
Dr. Sandeep Raha, Department of Paediatrics, McMaster University
McMaster Children and Youth University. rahas@mcmaster.ca and
Dr. Jess Whitley, Faculty of Education, University of Ottawa. jwhitley@uottawa.ca
Youth partners (in alphabetical order)
Callum LaCour
Vasilije Grahovac
Zach Kirby
Maddox Lebsack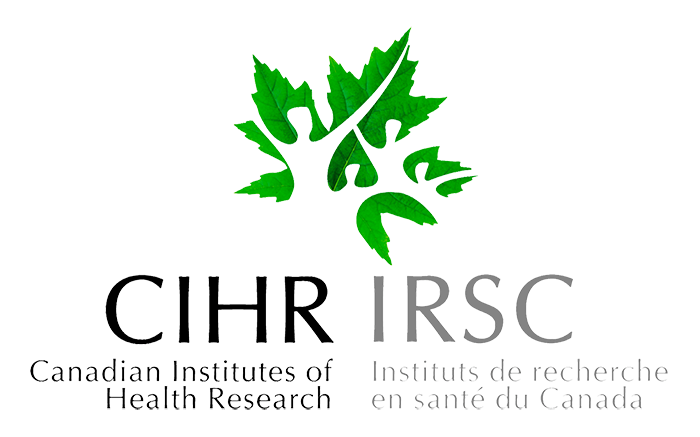 Funding Agency: CIHR
Year/s Funded: 2022-2024