F-words Training
It's Official!
The FREE online F-Words Foundations Course is Now Available!!
Click on the buttons in the image below to learn more!
Take the online self-paced Foundations Course

Family, Fun, Friends, Functioning, Fitness, and Future: These are a few of our favourite ways to describe and celebrate child development. Curious to learn more? CanChild Centre for Childhood Disability Research offers the F-words Foundation Course. It's a free, five module, self-paced online training course designed for families, health care providers, managers, community service providers, and educators who support children and youth of all abilities. Check it out here (two versions - English and French):

This workshop is for individual service providers.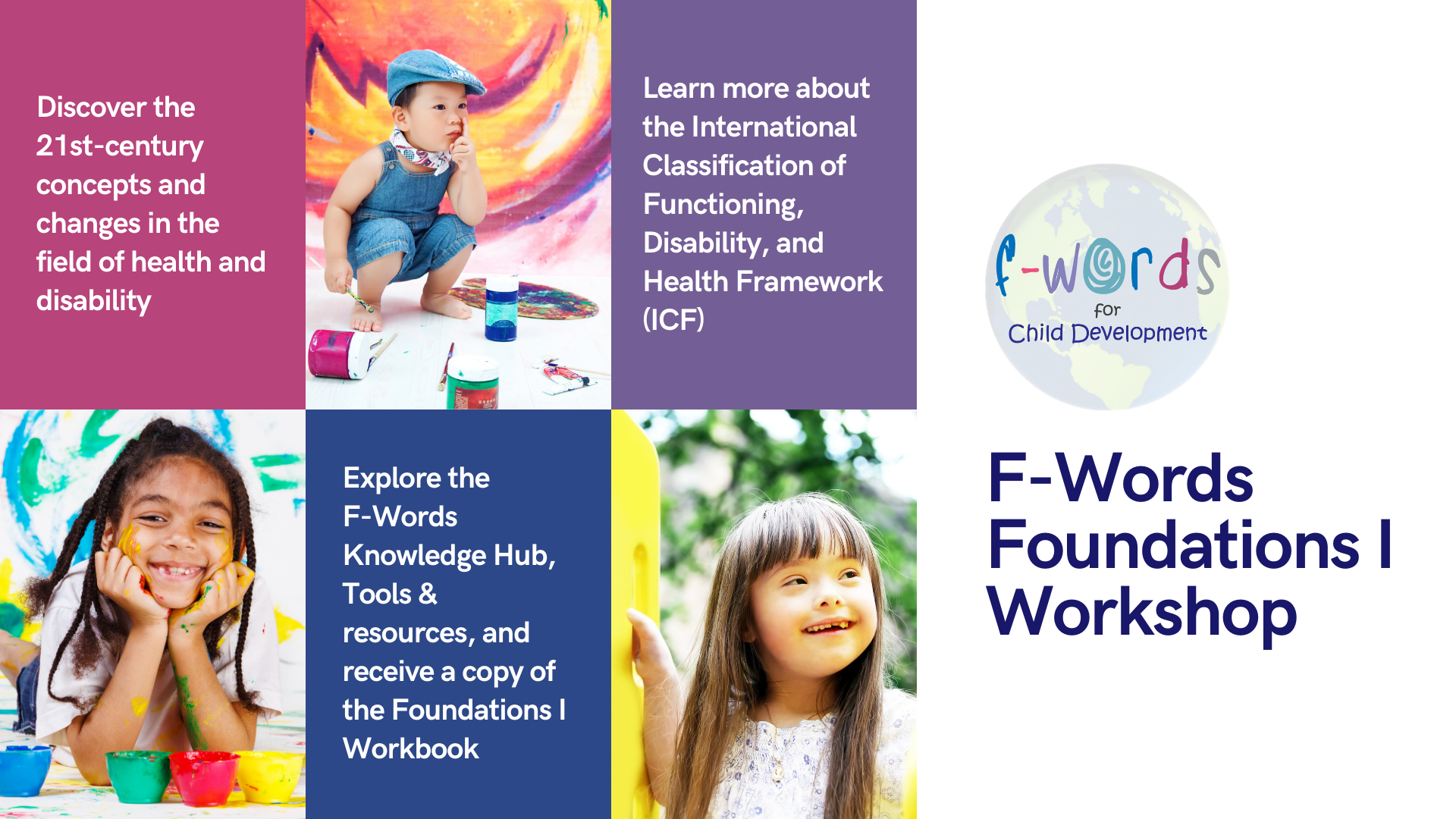 Who is this workshop for?
This training is relevant for a variety of audiences who work with, care for, and/or experience disabilities and/or medical complexities, including, but not limited to:
Family members (e.g., parents, siblings, people with disabilities)
Health care and community service providers
Educators
Health care administrators


What will you learn?
Content covered includes:
Background to the 21st-century concepts and changes in the field of health and disability
Overview of the International Classification of Functioning, Disability, and Health Framework (ICF)
Introduction to the F-words for Child Development
Application of the F-words and families' perceptions
Exploration of the F-words Knowledge hub and the F-words tools and resources that are available to support the application of the F-words in practice
After the workshop, attendees will have an understanding of the conceptual foundation of the F-words, what the F-words are, and examples of how to use and apply the F-words in practice. A copy of the Foundations I Workbook will also be provided.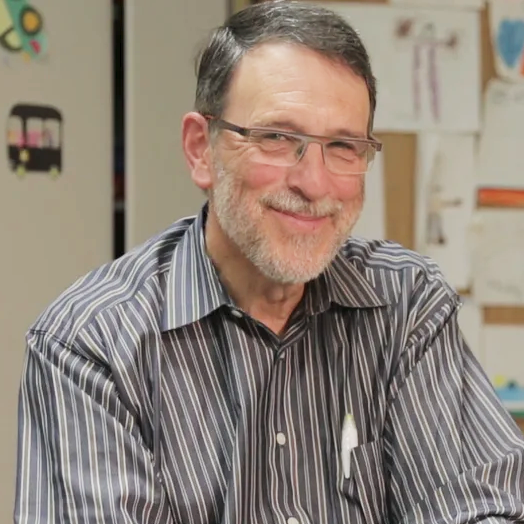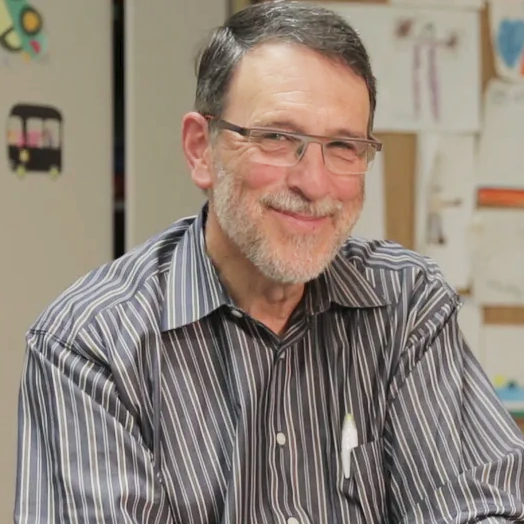 Dr. Peter Rosenbaum
Peter is a Professor in the Department of Pediatrics, an Associate Member of the Department of Clinical Epidemiology and Biostatistics at McMaster University, and the co-author of the F-words paper, The F-words in childhood disability: I swear this is how we should think. Dr. Rosenbaum co-founded CanChild Centre for Childhood Disability Research in 1989. Peter has held more than 90 peer-reviewed research grants and is a contributing author to over 400 peer-reviewed journal articles and book chapters. He has been an invited lecturer and keynote speaker in over 30 countries.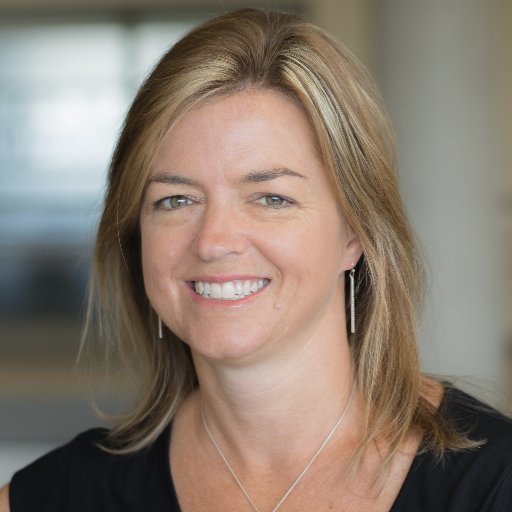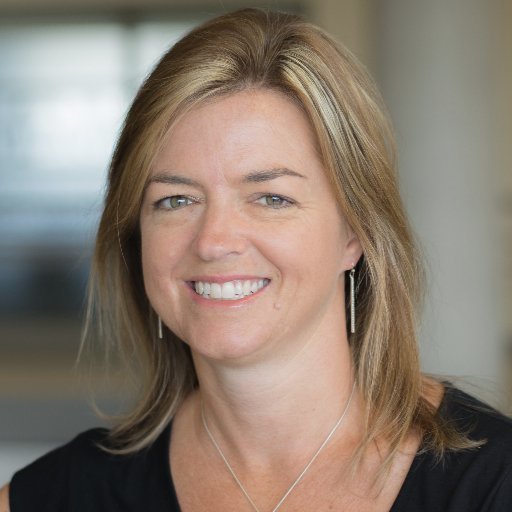 Rachel Teplicky
Rachel is CanChild's Business and Engagement Officer and oversees the MPOC Measurement and Analysis Service. She is an occupational therapist with a Master's degree in Rehabilitation Science and has worked with preschool-aged children and their families. Rachel is a member of the CanChild's F-Words and Participation research teams. Rachel has been a critical member and lead of our F-Words training since its beginning in 2016.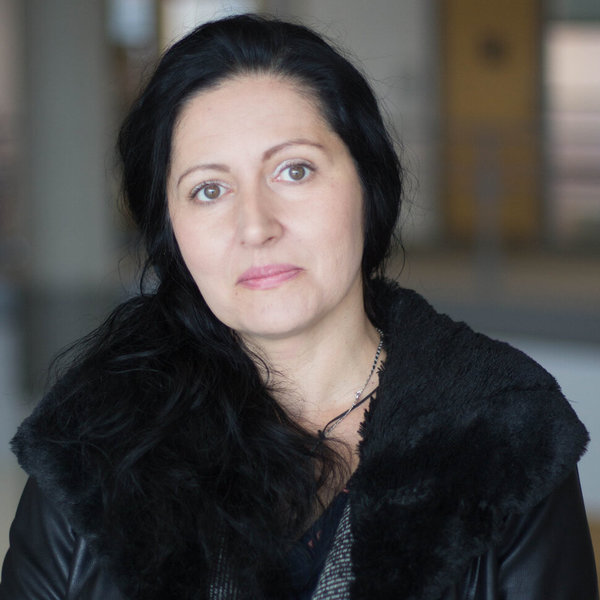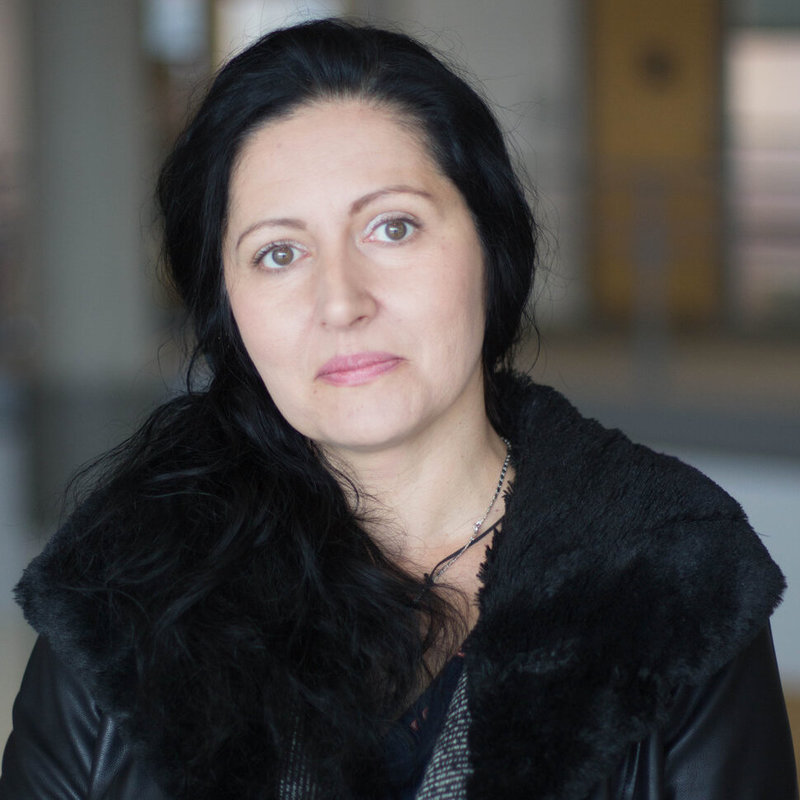 Danijela Grahovac

Danijela is a Senior Technical Support Analyst at CanChild and a point person for website design/maintenance and IT issues. Danijela is also a mother of an 18-year-old son with cerebral palsy and has been a critical member and parent lead of our F-words Research team since 2014. She has been involved in F-words training since its beginning in 2016.

We will announce the date for the next F-words workshop soon. Stay tuned to our newsletter and social media channels:
F-Words Foundations Training Program

This training is designed for organizations that are interested in learning foundational knowledge about the F-words and how to apply the F-words within the organization.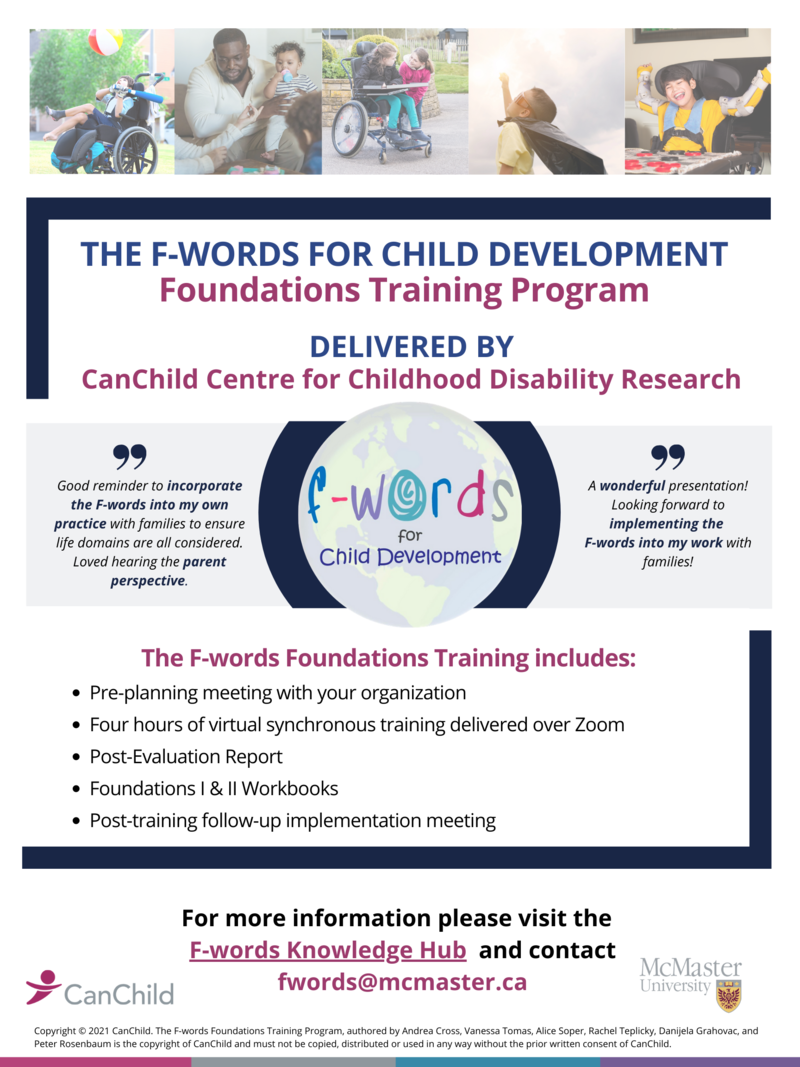 Since 2016, CanChild's F-words research team has delivered over 55 invited educational outreach visits to children's treatment centres, EarlyOn centres, respite homes, and community organizations. To date, we have visited several cities and communities across Ontario, including North Bay, Sudbury, Owen Sound, Kingston, Whitby, Mississauga, Windsor, Timmins, and many more. Since March 2020, we transitioned online and now delivering workshops across Canada and internationally. We've received positive feedback from over 1,000 people who participated in these outreach visits. Attendees have indicated tremendous interest and positive opinions about using the F-words in clinical practice and community programs.
What are people saying about CanChild's F-words workshops?
"I've learned a lot on how to use this holistic approach (rather than linear) model. It really helped me with changing and modifying my perspective."
"Very valuable! I will definitely be looking at the available resources and looking forward to the changes our agency will be making in applying the 6 F's."
"This is a fantastic tool for us to use when supporting families! I feel so lucky to work for an agency that is so forward thinking and we get to start implementing this right away."
"Really enjoyed the practical application of how the F-words can be used with our children when we practice and set goals. Great that you used a family experience/voice.​
"The overall presentation was more than I was anticipating. It was not only helpful, but very insightful. The presenters were engaging and open to all questions and spontaneous discussion."