CanChild Projects
CanChild researchers lead several projects and studies that actively engage both families and patients. Please see below a list of our current studies that are engaging families and patients. For more information on a particular study, please click on the study name and you will be redirected to that study's webpage.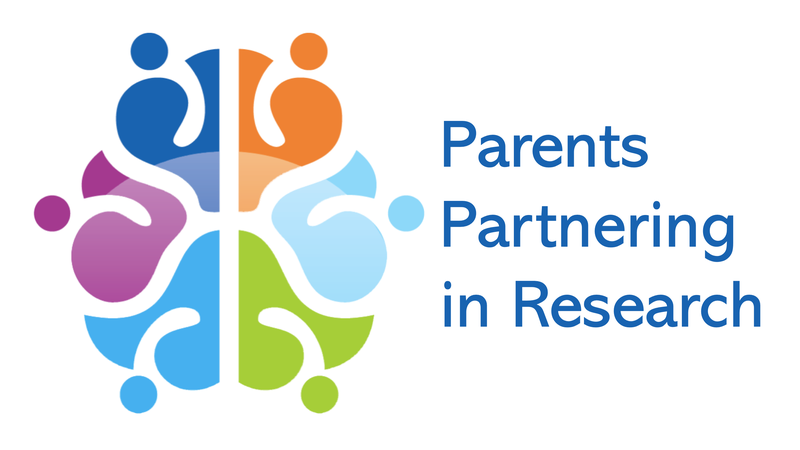 PPR Facebook Group (Parents Partnering in Research)
In June 2014, this private Facebook group was launched with the goal of exploring social media as a platform to enhance parent-researcher partnerships and encourage knowledge exchange. Currently, the group has around 160 members, including researchers, physicians, parents, siblings, patients, trainees and students who collaborate and engage throughout many discussions on the topic of health and childhood disability.
If you are a parent or researcher interested in joining the PPR Facebook group, please click here.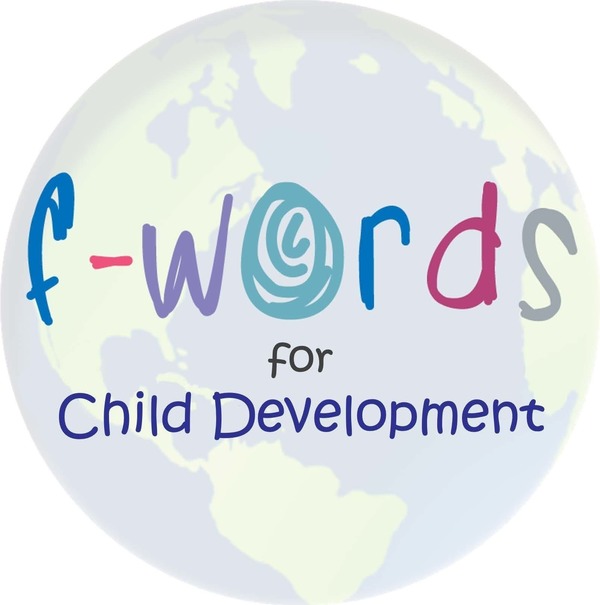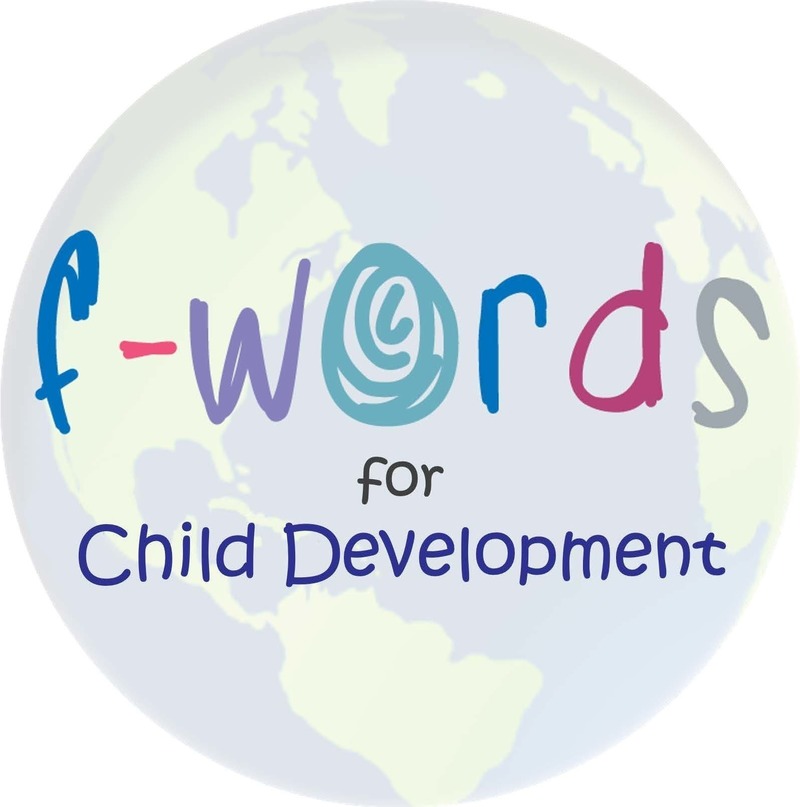 The 'F-Words' in Childhood Disability, developed by Drs. Rosenbaum and Gorter (2012), provide a holistic strengths-based approach to health and childhood disability. The CanChild 'F-Words' research team continuously works to partner with patients and families around the world to develop 'F-Words' based tools and disseminate and implement these ideas to have a positive impact on children living with disabilities and chronic conditions and their families.
For more information on the F-Words, please visit the Knowledge Hub or contact fwords@mcmaster.ca.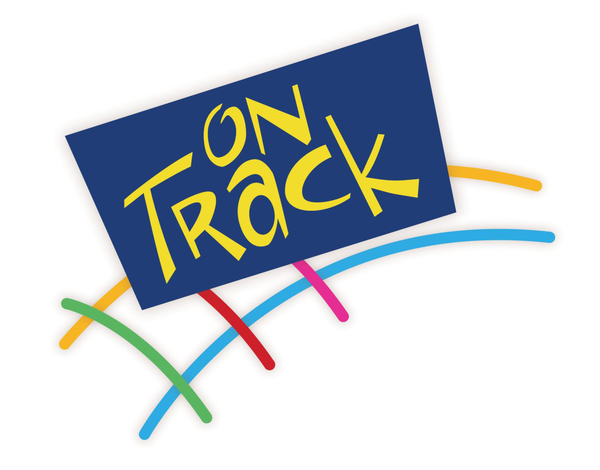 The On-Track study is a large multi-site collaboration involving therapists, researchers, families and children with Cerebral Palsy (CP) from across Canada and the United States. The goal of this study is to describe changes in balance (primary impairment), range of motion limitations, strength and endurance (secondary impairment), number and impact of health conditions, and participation in self-care, recreation and leisure activities over a one-year duration in young children with CP (18 months to 11 years old).
For more information on the study visit here.

CP-Net connects children with Cerebral Palsy (CP) and their families to a network of world-renowned researchers across Ontario. Through engaging patients and families, researchers hope to improve the understanding of CP, discover new treatments, and enhance the lives of those living with CP and their families.
For more information click here.


ENVISAGE is a series of online workshop developed in partnership by parents, clinicians and researchers across Canada and Australia. ENVISAGE aims to improve parents' well-being and help them feel more competent, confident and empowered.
Two parents are collaborators on the ENVISAGE team and multiple parents have been involved in each phase of the project (e.g., deciding on the ENVISAGE themes, developing the workshop content, etc.). This Fall 2019 ENVISAGE will be recruiting parents to participate in the ENVISAGE study. For more information click here.