Motorische ontwikkeling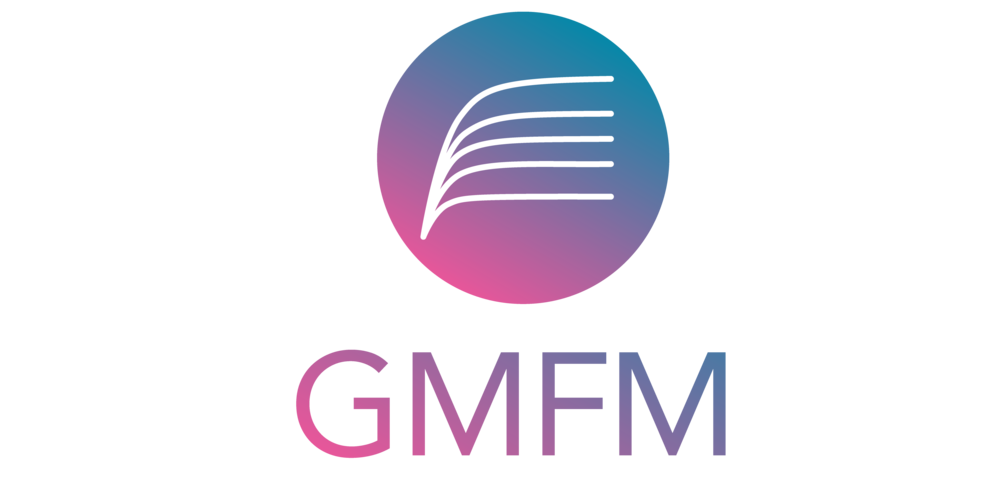 De Gross Motor Function Measure (GMFM) is een meetinstrument om grofmotorisch functioneren van kinderen met Cerebrale Parese te evalueren en veranderingen vast te leggen. Er zijn verschillende versies van de GMFM.


GMFM 88-66 Scoreformulier​
De GMFM-88 is de oorspronkelijke versie die 88 items in vijf dimensies omvat:
Liggen en Omrollen
Zitten
Kruipen en Knielen
Staan
Lopen, Rennen en Springen
Er kunnen dimensiescores en een totaalscore worden berekend.
De GMFM-66 bestaat uit 66 van de oorspronkelijke 88 items.78 Op basis van de scores van honderden kinderen met CP is de test verkort, zijn de resterende 66 items gerangschikt op basis van moeilijkheid en is er een intervalschaal van gemaakt. Op grond van de GMFM-66 is alleen berekening van een totaalscore mogelijk, en geen dimensiescores. Met behulp van de bijbehorende software worden GMFM-profielen (de zogeheten item maps) van kinderen worden gemaakt. Deze kunnen inzichtelijk maken op welk niveau het kind functioneert en welke vaardigheden binnen zijn of haar bereik liggen.
Voor meer informatie over de GMFM zie hier.
Klik hieronder om te downloaden:


GMFCS – E&R
The Gross Motor Function Classification System - Expanded & Revised (GMFCS - E&R) is een classificatiesysteem die het grof-motorisch functioneren van kinderen en jongeren met Cerebrale Parese beschrijft, op basis van activiteiten in de eigen omgeving, zoals zitten, lopen en voortbewegen in een rolstoel.
De GMFCS beschrijft vijf niveaus voor verschillende leeftijden. De kinderen en jongeren in niveau I hebben de beste functionele mogelijkheden, in niveau V de minste.
Hier vindt u meer informatie over de GMFCS.
Een video met uitleg over de GMFCS vindt u hier.
De Nederlandse vertaling van de GMFCS – E&R vindt u onder.


GMFCS - FR
De GMFCS Family Report (GMFCS-FR) is ontwikkeld voor ouders, zodat zij betrokken kunnen worden in de classificatie van hun kind. De Nederlandse vertaling van de GMFCS-FR, voor de leeftijdsbanden 2 – 4 jaar, 4 - 6 jaar, en 6 - 12 jaar vindt u onder.
GMFCS-niveaus
Een korte beschrijving van de GMFCS-niveaus met illustraties vind u hier.

Motorische ontwikkelingscurves
Motorische ontwikkelingscurven beschrijven de grof motorische ontwikkeling van kinderen en jongeren met CP. Aan de hand van de vijf GMFCS niveaus worden verwachte GMFM-66 scores uiteengezet naar leeftijd. Deze curven zijn gebaseerd op herhaalde metingen bij ruim 650 kinderen met cerebrale parese in Canada.
In Nederland is het onderzoek herhaald bij 423 kinderen en jongeren met CP. De curves bleken grotendeels overeen te komen.
Geadviseerd wordt om ook voor Nederlandse kinderen en jongeren met CP gebruik maken van oorspronkelijke Canadese ontwikkelingscurven. Deze zijn opgenomen in de ​GMAE-software.
Hier vindt u meer informatie over de Motorische ontwikkelingscurves.