Training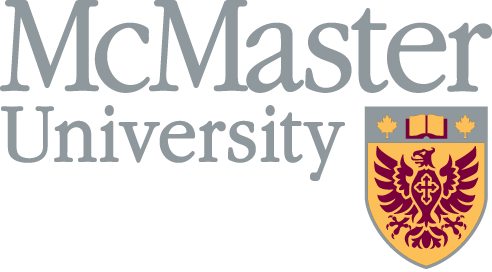 If you are a researcher (graduate student research trainee, research coordinator, investigator, etc.) or a family member who is interested in neurodevelopmental research and looking to learn more about family-researcher partnerships, consider applying for Kids Brain Health Network, CanChild's, and McMaster University's 10-week Course Certificate on Family Engagement in Research.
What will I learn in this course?

Why family engagement in research is important
The roles and responsibilities of researchers and families on integrated teams
How to engage families throughout the research process
Barriers/facilitators to family engagement in research
Ethics surrounding family engagement
Tools & resources to support and evaluate family engagement activities
How to communicate ideas related to family engagement verbally and in writing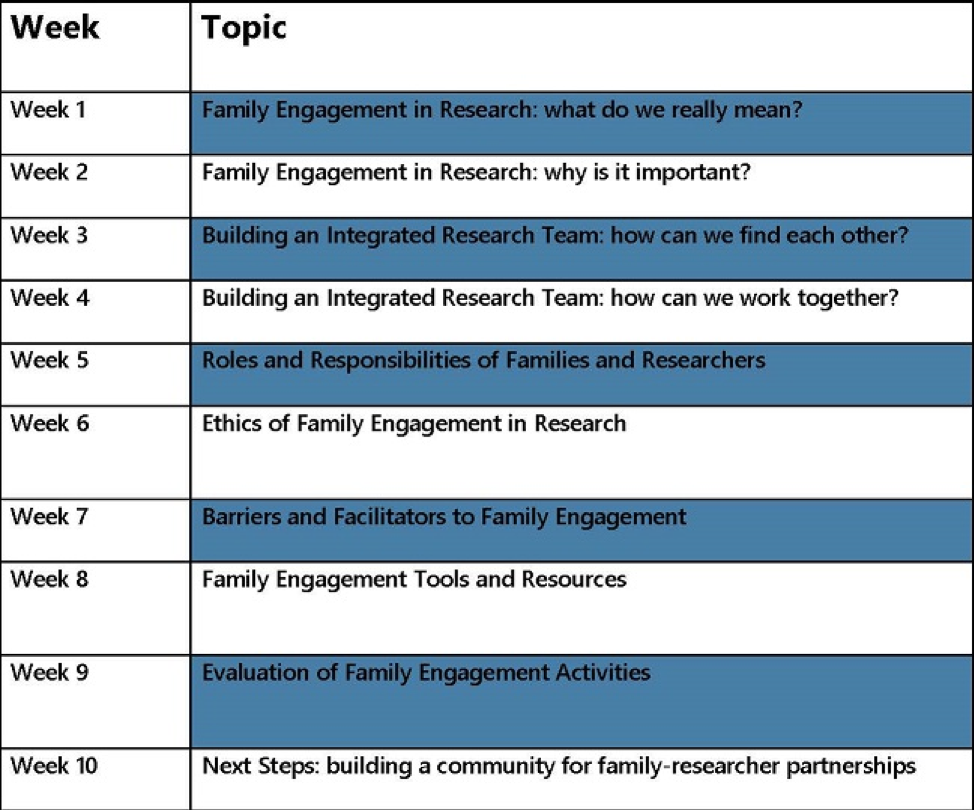 What will I be doing in this course?
Participate in an online learning environment with researchers and family members (Avenue to Learn)
Read various documents and online materials related to family engagement in research
Participate in online synchronous and asynchronous discussions
Work on a knowledge translation project with families and researchers
By the end of this course, you will have an advanced understanding of family engagement and will be ready to partner on integrated research teams!
When is this course offered?
This 10-week course is offered during the fall and winter of each year. (Next available session is fall 2019).
How do I enrol in this course?
If you are interested in learning more about this course or enrolling in this course, please email crossac@mcmaster.ca
(Cross, McCauley, Putterman & Thomson, 2018)