Dr. Olaf Verschuren
International Collaborator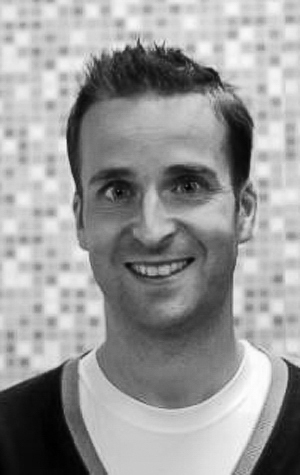 Team
International Collaborators
Biography
Olaf Verschuren, PT, PhD is an Assistant Professor at the Center of Excellence for Rehabilitation Medicine, University Medical Center Utrecht and Rehabilitation Center De Hoogstraat, and the supervisor of a number of PhD-students and MSc-students.
He focuses his research on pediatric rehabilitation, specifically on development of functional activities of children with cerebral palsy. Most of his research focuses on the development of fitness measures for aerobic and anaerobic capacity and an exercise fitness program for children and adolescents children with CP who are able to walk independently and who self-propel a wheelchair. He has experience in implementing these fitness measures and exercise program in 18 rehabilitation centers/schools for special education in The Netherlands, Canada and Australia. Other research interests are: explore facilitators and barriers to participation in physical activity and sport, evidence based practice, health promotion and developments in interventions using principles from game-design.
Olaf has also been involved in the LEARN2MOVE 7-12 study and the HALYNeD study (Healthy Active Living for Youth with Neuromotor Disability).
Areas of Focus
Development of fitness measures and programs for children and adolescents with cerebral palsy