Dayle McCauley
Research Development Officer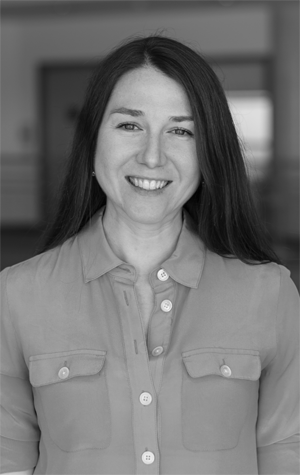 Team
Research and Knowledge Translation Support
Biography
As Research Development Officer at CanChild, Dayle McCauley provides guidance and support for activities such as the identification of new funding opportunities, development of research protocols and budgets, project management, statistical analysis, database development and data management, knowledge translation and family engagement. Dayle is currently an Investigator on the Partnering for Change project funded by the Ministry of Health and Long Term Care and Ministry of Education, and the Transition Project funded through the Ontario Child Health Support Unit. Previously, she was an investigator on a concussion-related knowledge translation project titled "Education is the key to protecting children's brains". Over the past few years, she has been heavily involved in the coordination of knowledge translation/stakeholder activities through the Ontario Brain Institute funded CP-NET project and more recently the federally funded NeuroDevNet project. She has an Honours Bachelor degree in Mathematics and Statistics and a Masters degree in Health Research Methodology from McMaster University.
Areas of Focus
Research Development, Knowledge Translation, Family Engagement
Resources
In collaboration with the College of Family physicians and the Provincial MTBI Strategy, the team will work to develop and evaluate user-friendly materials that help physicians in: identification of MTBI; recommendations for return to activity and school; referral guidelines for further services, specifically for children/youth in their practice.
The CanChild team decided to strategic plan for their knowledge translation activities using a framework proposed by Holmes