Dr. Dana Anaby
Scientist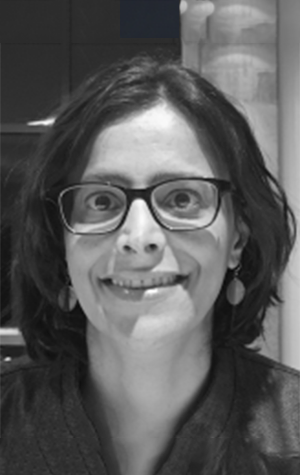 Biography
Dana is an Associate Professor at the School of Physical and Occupational Therapy at McGill University. She holds a PhD in Rehabilitation Sciences from the University of British Columbia and Post-Doctoral training at CanChild. Her research focuses on participation and well-being of children and youth with physical disabilities, in particular, leisure participation. Her studies involve the effect of the environment (physical, social and institutional) on participation, as well as the development and testing of intervention plans to enhance community engagement such as the Pathways and Resources for Engagement and Participation (PREP). She is also involved in Knowledge Translation activities promoting the notion of participation in the clinical setting. Dana's ultimate goal is to contribute to the inclusion of children and youth living with disabilities and to promote participation-based practices and communities.
Areas of Focus
Occupation, participation, leisure, environment, quality of life, childhood disability
Resources
The Participation and Environment Project is a collaboration between researchers in the United States and Canada.
The Participation and Environment Measure for Children and Youth, or the PEM-CY, is a new measurement tool designed to help parents, service providers and researchers better understand the participation of children and youth.
In this Keeping Current, we explore the impact of the environment on the participation of children and youth who are living with a disability.