Dr. Marjolijn Ketelaar
International Collaborator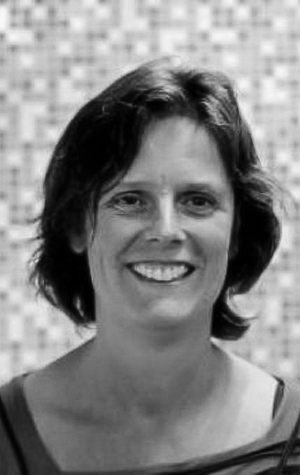 Team
International Collaborators
Biography
Marjolijn Ketelaar, PhD is an Associate Professor at the Center of Excellence for Rehabilitation Medicine, University Medical Center Utrecht and Rehabilitation Center De Hoogstraat, and the supervisor of a number of Phd-sudents and MSc-students.
She has a background as Human Movement Scientist. She is the national coordinator of the Dutch research program PERRIN, studying the development of activities and participation of children and youths with cerebral palsy from 0 to 24 years old. She is a partner of NetChild, and a member of the board of the Dutch Academy of Childhood Disability Research (Dutch-ACD).
Her research interests include family centered services and functional therapy approaches for children with disabilities, and include barriers and facilitators in the performance of activities and participation of children with disabilities, with a focus on cerebral palsy. She has great interest in recent developments in interventions using principles from game-design and a great interest in knowledge translation, how research findings can be used in clinical practice.
Areas of Focus
Development of children with neurological impairments; clinimetrics in children; rehabilitation interventions for children with neurological impairments
Resources
The purpose of this study is to evaluate the effectiveness of physical therapists, acting as Knowledge Brokers (KBs) within their own clinical facility to facilitate the clinical use of evidence-based measures of gross motor function for children with cerebral palsy.